5 tips on how to make your makeup work with your glasses
Let's not kid ourselves, glasses aren't just to see better! They can serve as another glamorous accessory to match your clothes, overall look and make you feel great. Nowadays you can choose all shapes, sizes, and colors.
Even though some suggest not to wear eye makeup with glasses, it's a myth. Below are a couple of pointers that every woman should know when choosing makeup to complement your new specs!
1. Do not wear too much foundation
This is important, make sure to apply a reasonable amount of foundation to the nose area. The thicker the layer of your foundation, the more noticeable marks, scuffs, and dents the nose pads and bridge of your glasses might leave. Makeup professionals suggest using only leftovers for the nose area. Also choose more matte products, as glasses sit on your nose and they tend to slip around and rub off some of the makeup from there. 
2. Balance your frames with your makeup
The shape of your frames should always match your style, feel, and makeup.
What is the shape of your frames? What is the color? Are they massive or elegant and thin?
Frames should complement the shape of your face and eye makeup should enhance the look. If you are wearing glasses with very thick frames, it is best to stay away from wearing makeup that is too dark, like smokey eyes or thick eyeliner. 
If your spec frames have bright colors in them, try using less eye makeup and go for a simple and natural look. Brush your eyebrows a little and apply a mascara, that lengthens and volumizes your lashes. For this, you can try out our PrimeLash Mascara as it gives an instant lift and length as well as promotes natural eyelash growth while using it!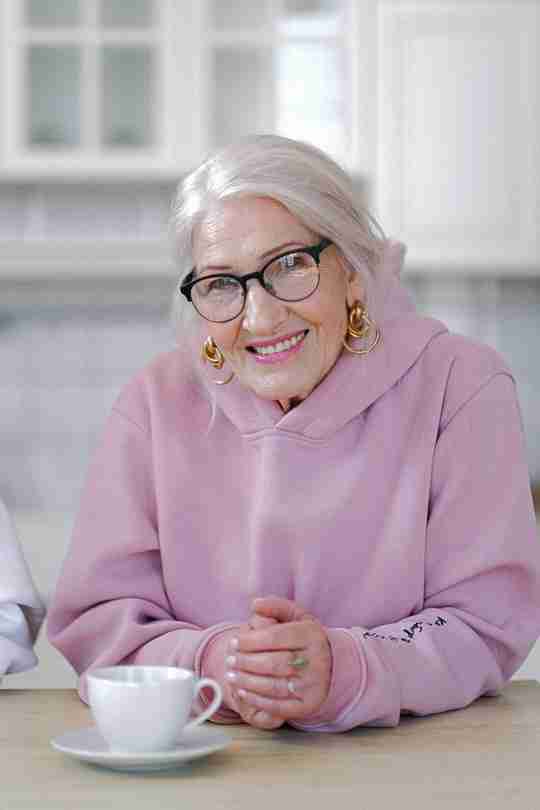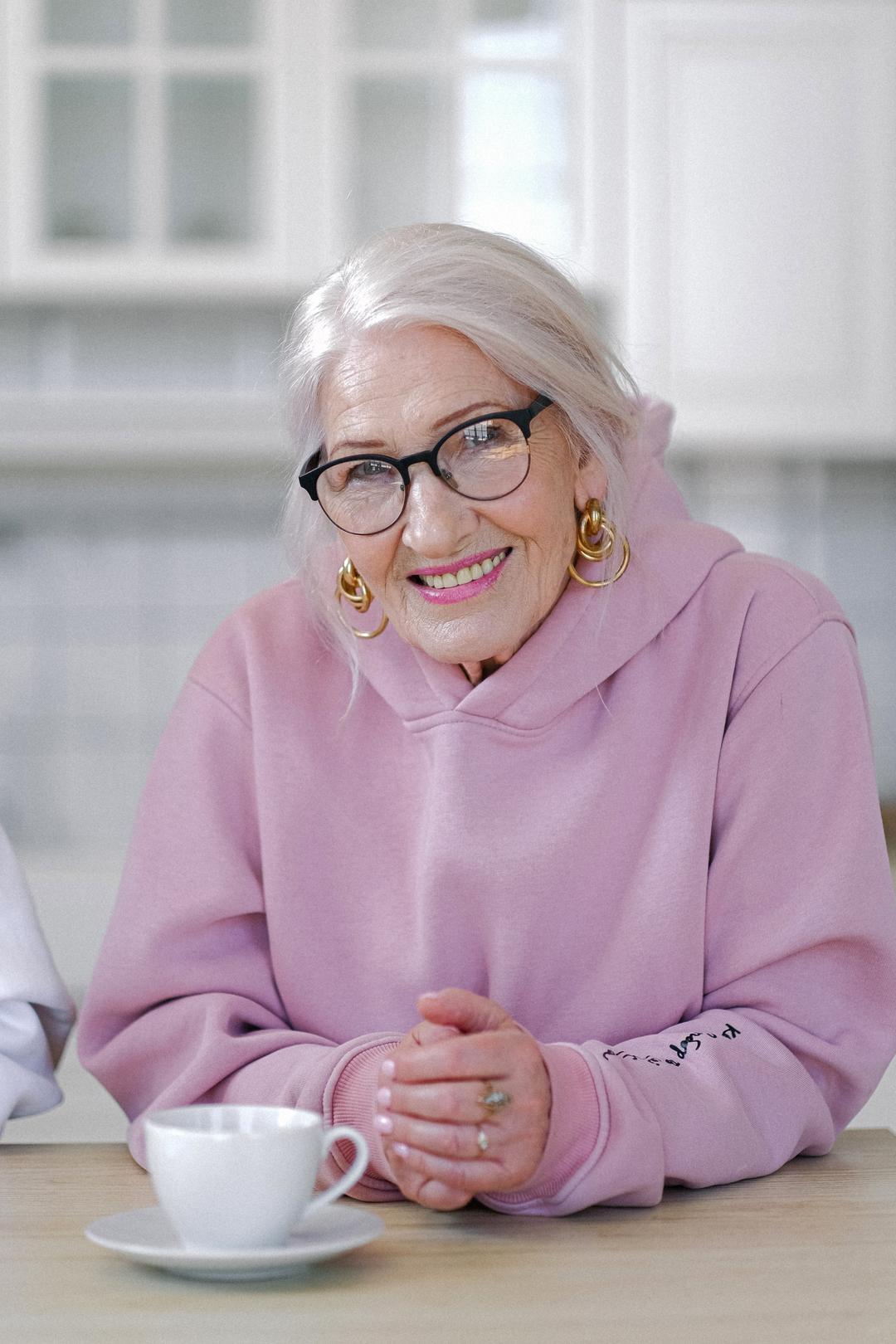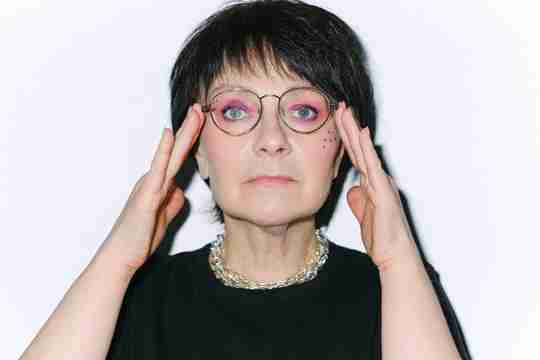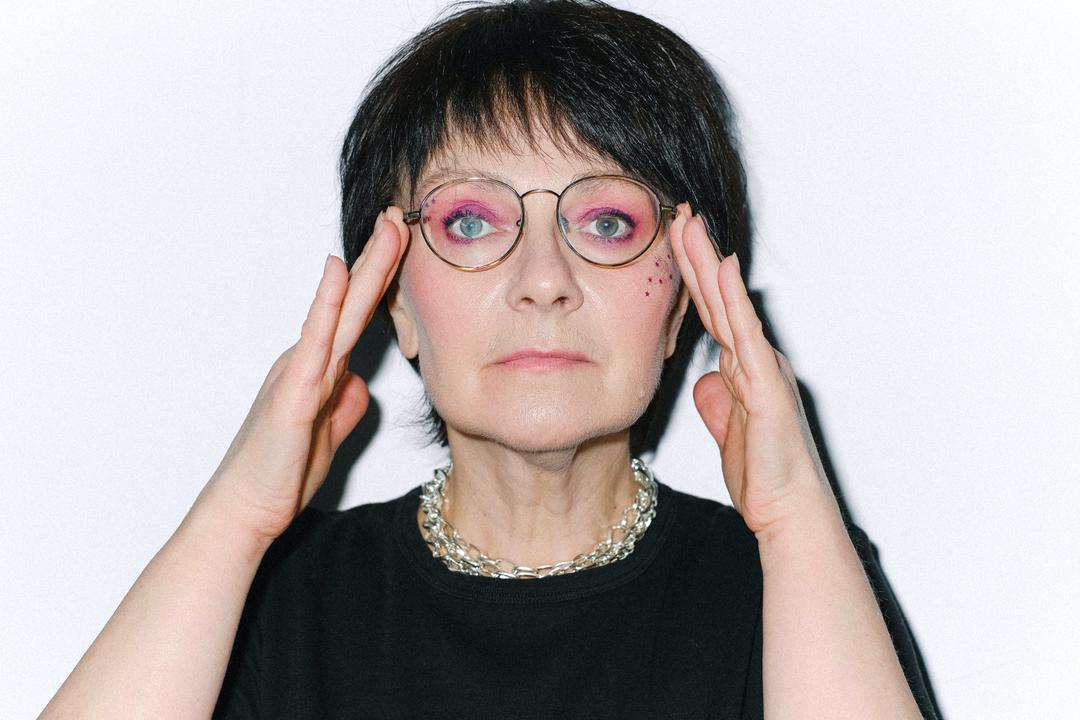 3. Use lighter colors
Occasionally, your glasses can make your eyes look smaller than they are– glasses tend to create shadows in the eye area. If you like to use dark eyeshadows or heavy eyeliner, that effect will be only magnified. 
It doesn't mean that your eye makeup should always be bland – no, not at all! Rather than choosing dark grey or black colors, try out pastels and experiment with shimmers to brighten your eyes.
4. Pay attention to your eyebrows 
Another aspect to consider is the lenses you're wearing. If these lenses are magnifying, the area around your eyes will be more visible, therefore make sure your eyebrows are plucked. 
If your frames are thin, delicate, and more rounded, always ensure you brush your eyebrows upwards to make sure they show above the frame. The more delicate your frames are, the thicker your brows can be. However, if your frames are thick and dark, go for lighter colors for your eyebrows. You can use an eyebrow pencil or shadows to fill in the sparse areas. 
If you have thin and sparse brows, don't worry! Try out our Primebrow Growth serum. It is full of growth-boosting vitamins and is pH-balanced for sensitive eyes. Daily application of the gentle, brow-boosting formula makes your brows grow over time, even while you sleep.
5. Glowing finishing touches
To add the last finishing touches, add blush to the apples of your cheeks and blend back towards your ears and down to your jaw. 
Then apply a highlighter to light up your cheeks and the frame of your face – a little bit of highlighter can also go right under your eyebrows and on the tip of your nose. Highlighter and blush on your cheeks will give you that extra glow and beautifully complement any frames or glasses.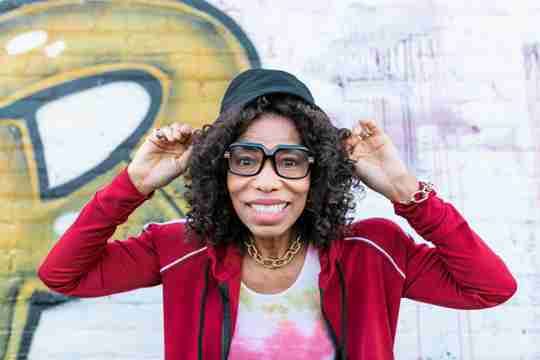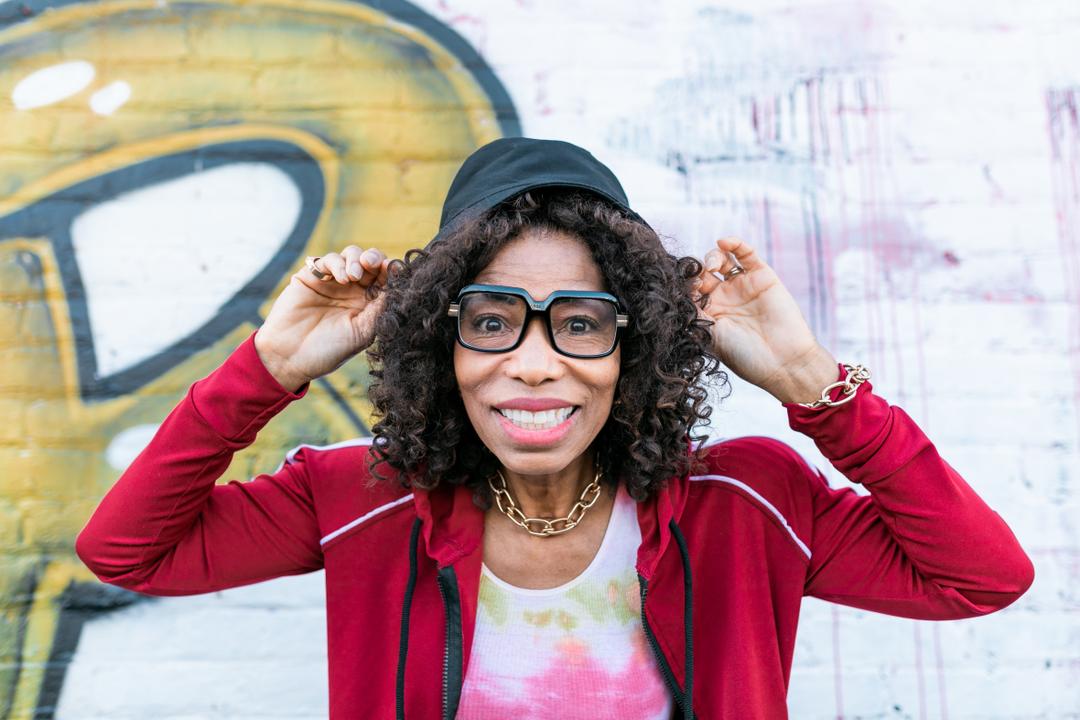 Oh, and never forget about the lips!
Glasses draw attention to the upper part of your face, so it is always important to remember to balance that out by putting on a popping lipstick or lip gloss.  
Everything is about balance – dark or massive frames go well with shimmery and lighter makeup, whereas thin and delicate frames can be complemented with a little bit darker eyes and more makeup. Your frame color has a cosmetic effect in itself, so choose a color that looks good on you!