LUSCIOUS LIPS FOR MATURE WOMEN
It is no secret that because of collagen depletion our lips thin with age. But there is no reason to worry about it!
As board-certified doctor Robert Rountree explains: "Collagen makes up 30% of our body's protein and 70% of the skin's protein. The No. 1 cause of skin aging is the loss of collagen as it makes our skin's structural integrity decline, therefore our overall volume diminishes."
If you understand what causes loss of volume in the lips and know how to prevent it, you can hold on to your beautiful, luscious lips for years to come. 
Here are 3 expert tips for popping lips:
1. Exfoliate
We are used to using exfoliators as our skincare routine, but we often forget about lips. Just like with skin exfoliation will keep your lips healthy and smooth. 
The natural cycle of skin regeneration slows down with age. Exfoliation helps to remove dead skin cells, allowing the fresh skin to breathe and function with no barriers, therefore helping the renewal process.
It will make them softer, reduce fine lines and make them look healthy. 
2. Hydrate
Think about all the beauty products you use daily to keep your face vibrant and moisturized. The skin on your lips is very fragile and thinner than the rest of the skin on your body, as it consists only of 3-5 cellular layers. So, pay extra attention to properly moisturize your lips. 
Some experts even say that moisturizing your lips is the most important step to fuller and smoother-looking lips.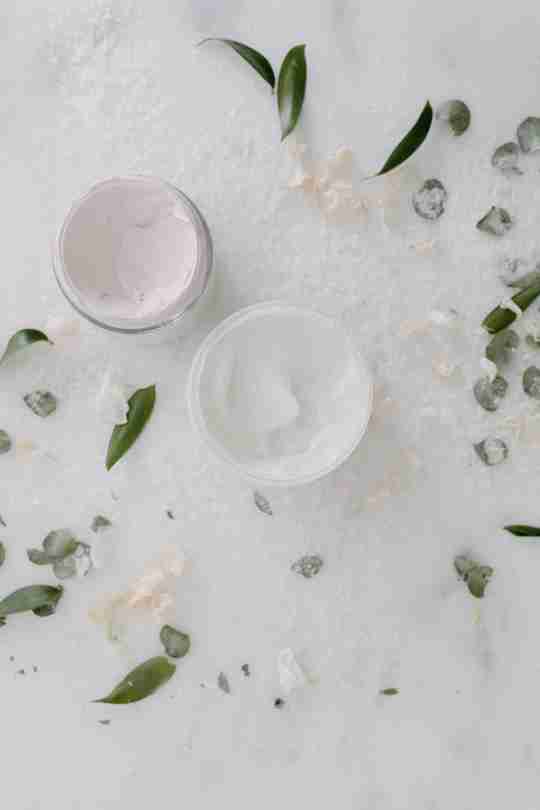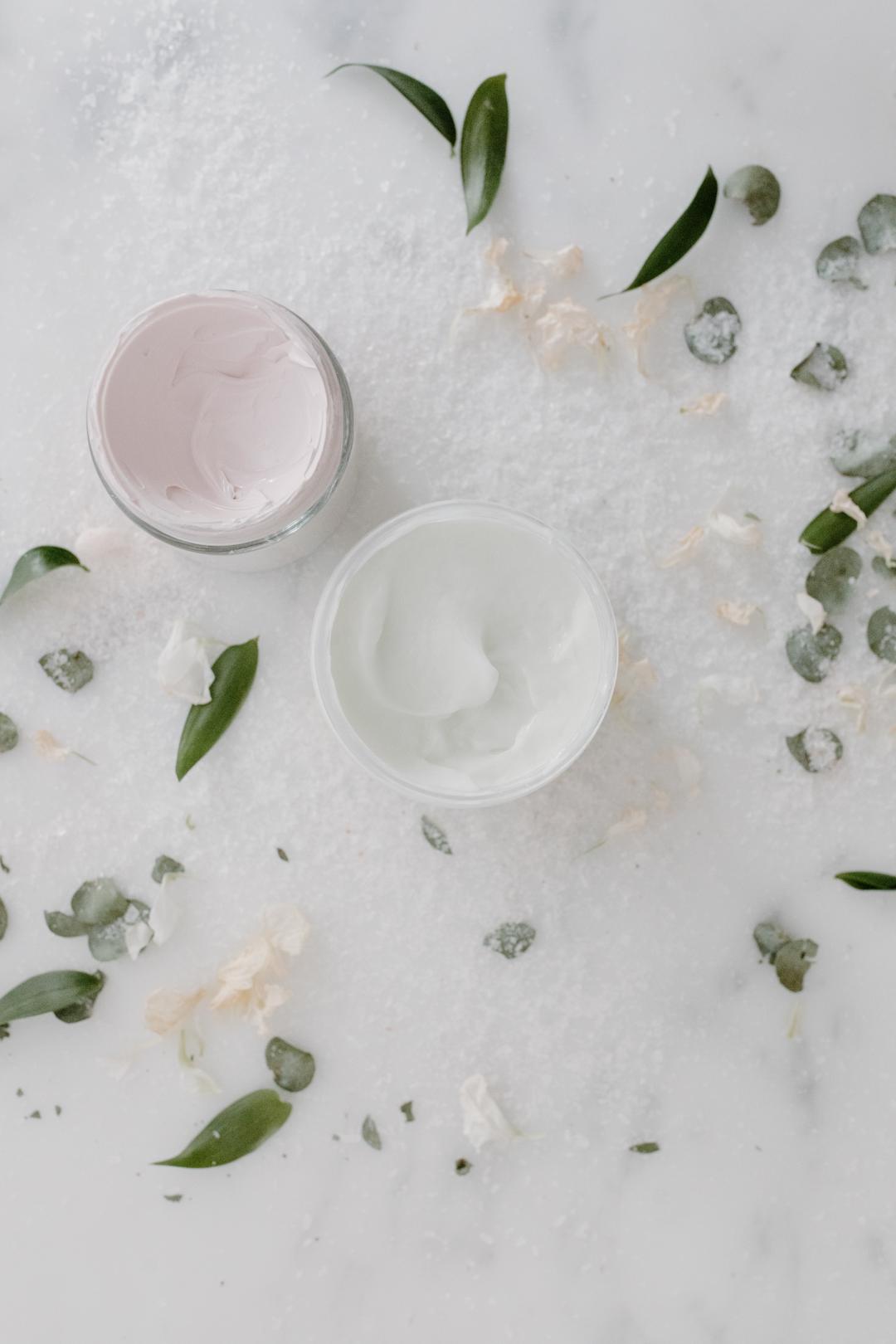 3.  Choose the right lipstick
When choosing the right lipstick not only the ingredients but also the right color matter! 
Make sure you choose a lipstick that has SPF in it as it is important even in the winter. Lips have thin skin with very little melanin, so they have very little protection from aging and damaging UV rays. 
Look for the formula with hyaluronic acid, as it moisturizes, fills in the fine lines, and smooths the lips. 
As for the color, the shade selection is very important. Beige tones on mature lips may make your teeth look yellow, so choose a tone with more flush in it.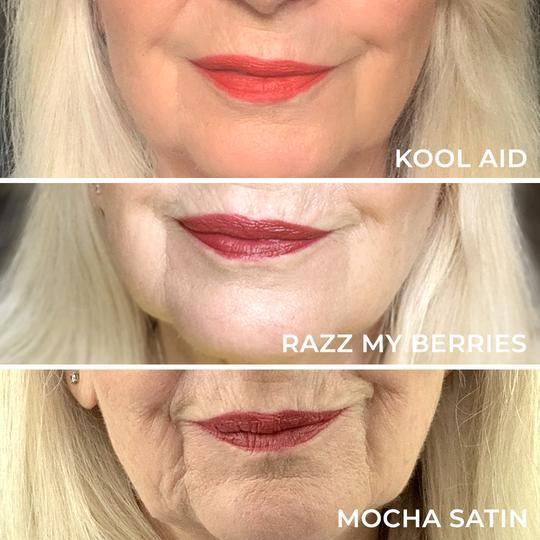 Try out our new PrimeLip Lipstick. Our creamy formula is infused with hyaluronic acid spheres that mimic collagen fillers. The sugar locks in moisture and the Sea Fennel extract reduces fine lines. All the shades match your undertones and will look good on anyone!