PREVENT EYELASH SHEDDING WITH THESE 5 STEPS
When you think about fairytales or Marilyn Monroe movies-what is the one thing that women used to flirt with men? It's the eyelashes. You blink a couple of times and it looks so adorable! So, no wonder every woman longs for their lashes to be dark, long, and thick. 
Unfortunately, on the Northern side of the globe, autumn is just around the corner and one thing we dread–it's the fall eyelash shedding. 
When fall approaches and the seasons change, it gets a few degrees colder. And not only the temperatures change–it's the humidity levels as well, altering your eyelash growth cycle. As a result, it can promote excess lash shedding. 
Because the weather is getting colder, your body increases oil production, which keeps the hair and skin from getting dehydrated. The excess oil production causes extra shedding not only with the eyelashes but also with our hair. 
Here are 5 simple steps to prevent eyelash shedding.
1. Diet
One of the main reasons our eyelashes are getting thinner and shed more is because our hair follicles age, too. With age, the process of hair growth can slow down, therefore it takes more time for lashes to grow back. Unfortunately, it applies only to the growing phase–they still fall out once they've fully grown just as quickly. 
There is not much you can do about the aging process, but there are preventive measures you can take if you notice your lashes are thinning or falling out. Whether or not it's caused by menopause, a healthy diet is very important. 
Make sure you get enough Omega-3 fatty acid. It's a great tool to help to balance your hormones. Excellent sources for omega-3 fatty acids are walnuts, chia seeds, and fatty fish.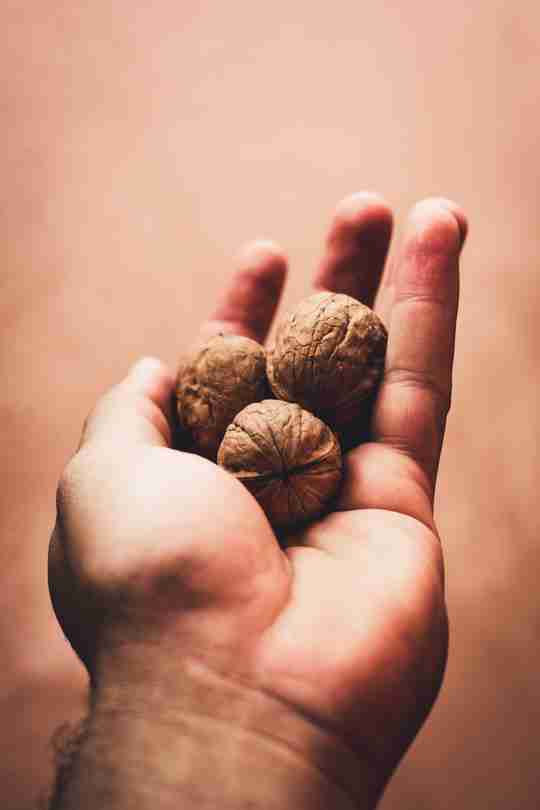 2. Rubbing eyes
An eyelash expert, Edyta Kurowska, in an interview with Harper's Bazaar, mentioned that rubbing your eyes might double the amount of eyelash loss. 
Because the root of your eyelashes is very delicate, treat it with extreme caution and care. By rubbing your eyes, you will pull out some lashes and that can lead to lash follicle damage. If you damage the follicle multiple times, it can cause no further lash growth.  
The same applies to removing your makeup. Remember to do it gently and use a gentle makeup remover and a cotton pad.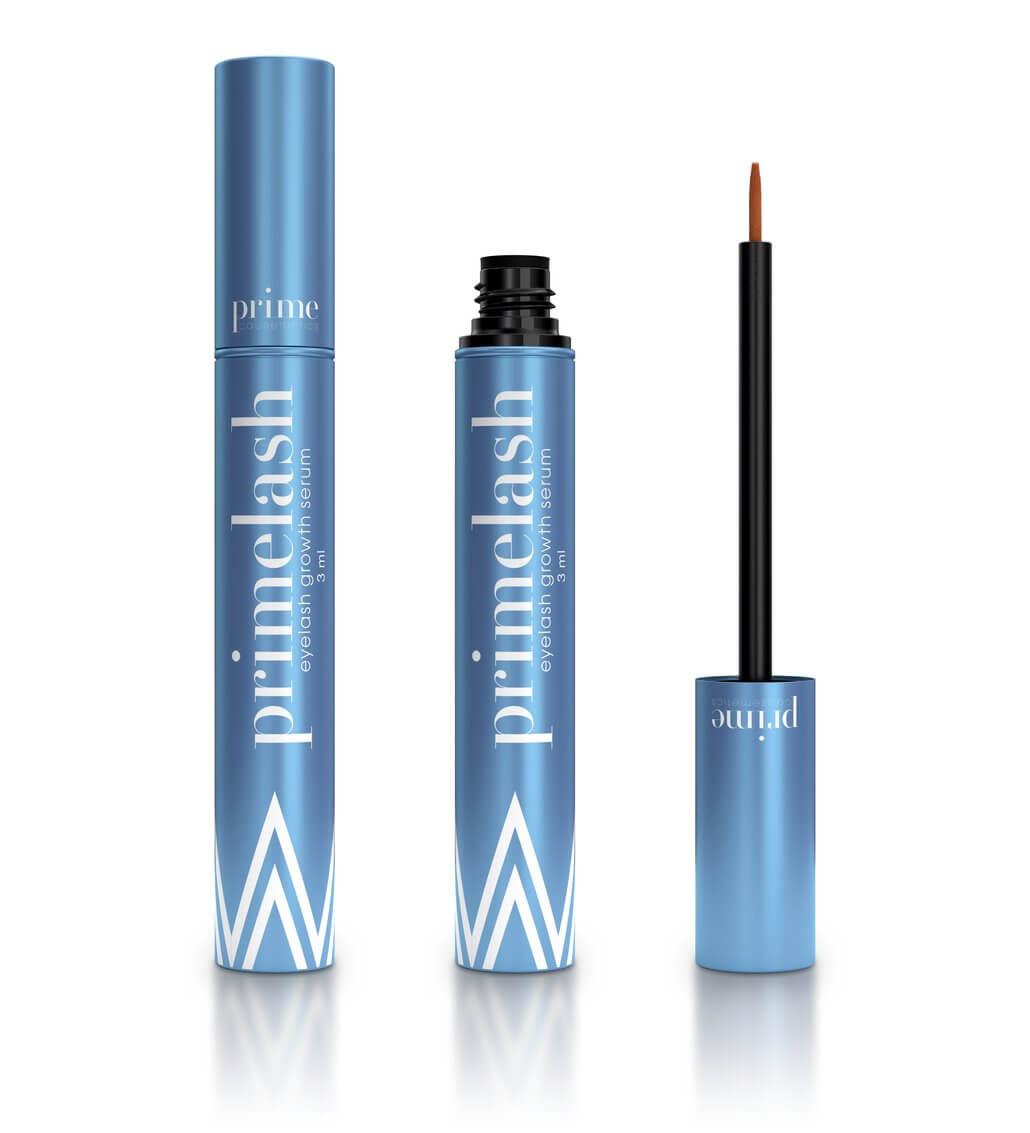 3. Lash serum
We are used to giving that extra care to our skin, face, and hair. Why do we tend to forget about our lashes and brows? 
We notice that our skin needs extra pampering with colder weather–body lotion, face masks, hair masks–the same applies to our lashes. 
Invest in a good eyelash serum. When you remove your makeup or when you go to sleep, apply the serum, and let it work its magic. They contain vitamins and different ingredients that will support healthy lash growth and strengthen your lashes. 
Try our PrimeLash growth serum. This will transform your thinning, sparse lashes while you sleep.
4. Removing makeup
A lot of skincare routines go into the importance of removing your makeup before you go to sleep, and that's correct. But even better would be to remove your makeup as soon as you get home! 
Leaving your eye makeup or removable lash extensions too long, can harm your eyelashes and speed up the shedding process. You can be allergic to eye mascara or the glue that is used to apply for the lash extensions, so you want to remove everything as soon as possible. 
5. Choice of mascara
Even though a good mascara is one of the magic tricks for banging lashes, make sure you choose a mascara that doesn't irritate your eyes.  
Choose mascara with good quality formula and natural ingredients. Our PrimeLash mascara promotes lash growth, and it is vegan and cruelty-free, so try it out! You will be surprised, as it does wonders. 
Another thing women tend to forget is that it's important to replace your mascara every 3-4 months, to avoid infection. The longer you use your mascara, the higher chances of bacteria forming in your mascara.