THE MOST IMPORTANT SKINCARE INGREDIENT FOR MATURE WOMEN
Everyone regardless of their age wants glowing and healthy skin. 
When getting older, taking care of your skin isn't as simple as "rinse with water and hydrate" anymore. It might have worked for some of you in your 20s, but when your skin starts to age you need to implement more steps in your skincare routine as well as think more carefully about the products that you use daily. 
One of the key steps that a lot of women quite often overlook in their skincare routines is exfoliation. For anyone who wants naturally glowing skin, exfoliation should be a central part of the skincare routine. 
More and more dermatologists and beauty specialists suggest using chemical exfoliants instead of physical exfoliants.
As we get older, the surface layer of our skin starts to thin, and our skin becomes more fragile and easily bruised. Physical exfoliants use small particles to manually smoothen the skin, but it is considered more abrasive and can even do more damage than good to your skin. Therefore, chemical exfoliants (acids) are a much better choice for removing dead skin cells, as they are more effective and gentler. 
Types of chemical exfoliants
Two of the most popular and well-known skincare acids are alpha-hydroxy acids (AHAs) like glycolic acid and lactic acid, and beta hydroxy acids (BHAs) as salicylic acid. And then, there is the newest hype in the skincare world – azelaic acid (dicarboxylic acid), which is a great tool to achieve younger and more radiant-looking skin. 
Let's start with the AHAs
This acid is derived from plant-based sources. It affects the outer layer of your skin, removes the dead skin cells, therefore helping your skin to look more youthful. AHAs increase the production of collagen (YES!), naturally filling the fine lines. 
What to keep in mind? If you use AHA's don't forget to apply SPF daily, as AHAs increase the sun sensitivity.
Glycolic acid is derived from cane sugar and has high antimicrobial qualities and high performance. It can be harsh on sensitive skin, but it is excellent for preventing acne breakouts. 
Lactic acid is derived from the acids found in dairy products; however, it is not milk, nor does it contain milk. It can be used on sensitive skin and its popularity is rising, as it is milder than glycolic acid. 
Mandelic acid is very mild, so it's a great choice for people with very sensitive skin.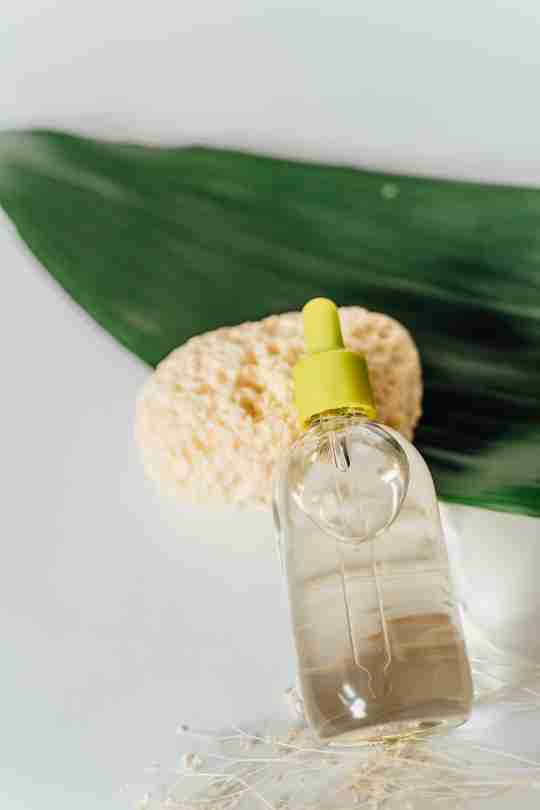 Next on - BHAs 
These acids can penetrate deeper than AHAs. Unlike AHAs who are water-soluble and don't have an effect on oil production, BHAs are oil-soluble, so it's a great choice for those who have oily skin. 
Because they go deeper than the AHAs, the BHAs are not only able to dry remove dead skin cells, but also to dry out excess oils to unclog your pores. They clean the pores out and as a result, your pores will appear smaller. 
Most BHAs products use salicylic acid that helps fighting acne.  
Azelaic acid 
This acid is derived from grains, and it treats a variety of skincare problems. Its antioxidant properties fight free radicals; it is a powerful antibacterial agent, and it can help to calm down inflammation. 
Because of its antibacterial and antioxidant properties, azelaic acid is a great choice for aging skin. It is a mild acid; therefore, most people can tolerate it. 
Azelaic acid help to reduce the appearance of dark spots, as it improves skin texture and lightens these spots.  It treats rosacea which becomes more common as we age. It is excellent for reducing the swelling and redness associated with the condition.